Message from the CEO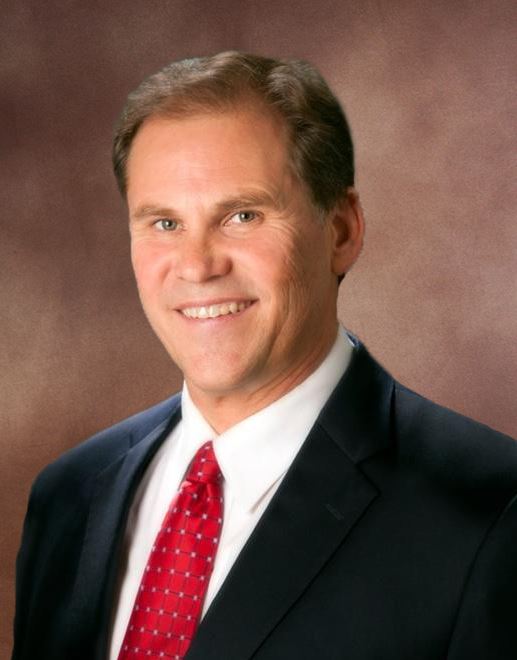 Welcome to the Cody Regional Health website. We are pleased to provide information to you about our organization, services and initiatives. We hope you are easily able to find all the information you want to know about Cody Regional Health with a multitude of links to answer all your health care needs.
Cody Regional Health is an extraordinary organization, with an extraordinary staff, that provides extraordinary care. We all strive to achieve our mission: To provide extraordinary healthcare to those we serve by people who care.
We combine the best technology, facilities, human resources and excellent care with the healing powers of human touch, respect and dignity. As the first Planetree affiliate in Wyoming, we strive to provide patient-centered care in a healing environment. This Planetree philosophy is not just what we believe, but is what we practice. This seemingly simple foundation of putting the patient—mind, body and spirit—first is integral in all that we do. We've incorporated the Planetree philosophy to assist us in meeting three goals that are continually in front of our staff:
To provide excellent care to our patients and their families
To be an excellent organization to work for
To provide our physicians an excellent organization and environment in which to practice
Cody Regional Health is a place full of fun and comfort. Patients, visitors and staff can walk our halls enjoying the smells of fresh bread and cookies being baked throughout the facility, and view artwork by local artists displayed on the walls. Cody Regional Health is a place where guests are welcome and there is ample room for families to sit and relax.
The expertise of our more than 60 highly trained and qualified physicians on our active medical staff, 650+ caring employees and the latest medical technology allow us to provide sophisticated and progressive services in an environment optimal for healing. Health care at Cody Regional Health is more than treating a patient's physical needs—health, wellness and healing require the gentle understanding of the powerful connection between a patient's mind, body and spirit.
I welcome you to Cody Regional Health as a visitor, patient, applicant or interested physician. I hope your experience with us is very positive. As you explore our website, don't hesitate to contact me or any of our staff with questions or comments.
Best regards,

Doug McMillan, CEO