Stephanie Kearney
Chief Ambulatory Officer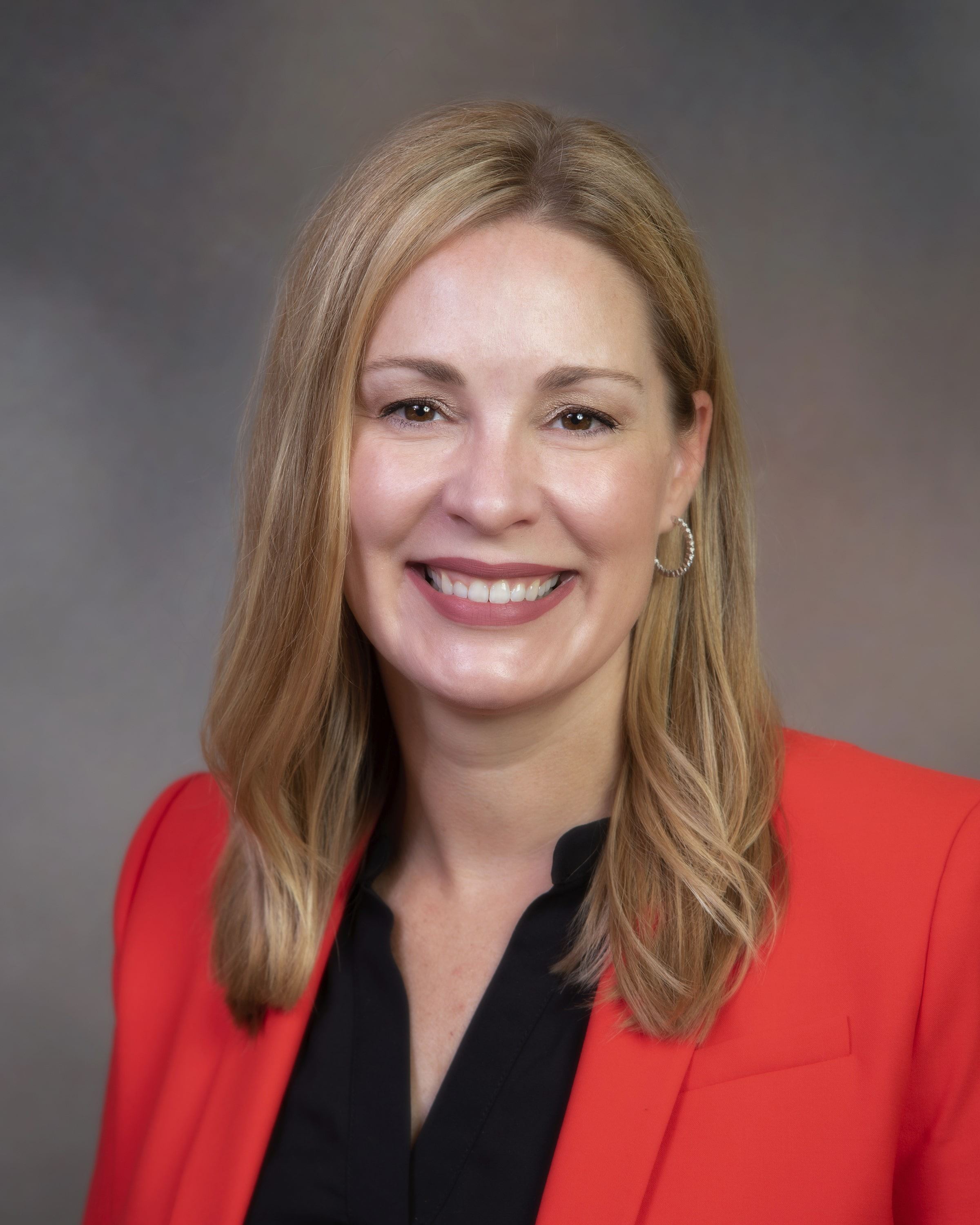 Stephanie Kearney, MBA, MHA joined Cody Regional Health in July of 2022 where she serves as the Chief Ambulatory Officer and is responsible for overseeing Cody Regional Health's physician and provider clinics. Prior to her role at Cody Regional Health, Stephanie served as the Vice President, Ambulatory and Outpatient Services for Vail Health in Vail, CO. In this role she was responsible for managing the overall clinical operations and business development of Cardiac Rehabilitation, Cardiac Catheterization Lab, Diagnostic Radiology, Laboratory, Occupational Health/Employee Health, Pharmacy, Vail Health Clinics, and Provider Services Contracting. Before moving to Vail, Stephanie formerly served as the Administrator for the Michael E. DeBakey Department of Surgery at Baylor College of Medicine in Houston, TX. While at the Department of Surgery, she was responsible for the overall clinical, research and teaching areas of the department which included the following specialties: Abdominal Transplantation, Cardiothoracic, Congenital Heart, General Surgery, General Thoracic, Heart and Lung Transplant, Pediatric Surgery, Plastic Surgery, Surgical Oncology, Vascular Surgery, Histocompatibility Laboratory, and Surgical Research.
Stephanie began her career in practice management in 2007 and has worked for a variety of organizations both large and small to include not-for-profit hospitals and academia.
Stephanie earned a Masters in Business Administration and a Masters in Healthcare Administration from the University of Houston at Clear Lake and a Bachelor of Arts in Microbiology at the University of Texas at Austin.