Keith Ungrund
Chief Clinical Officer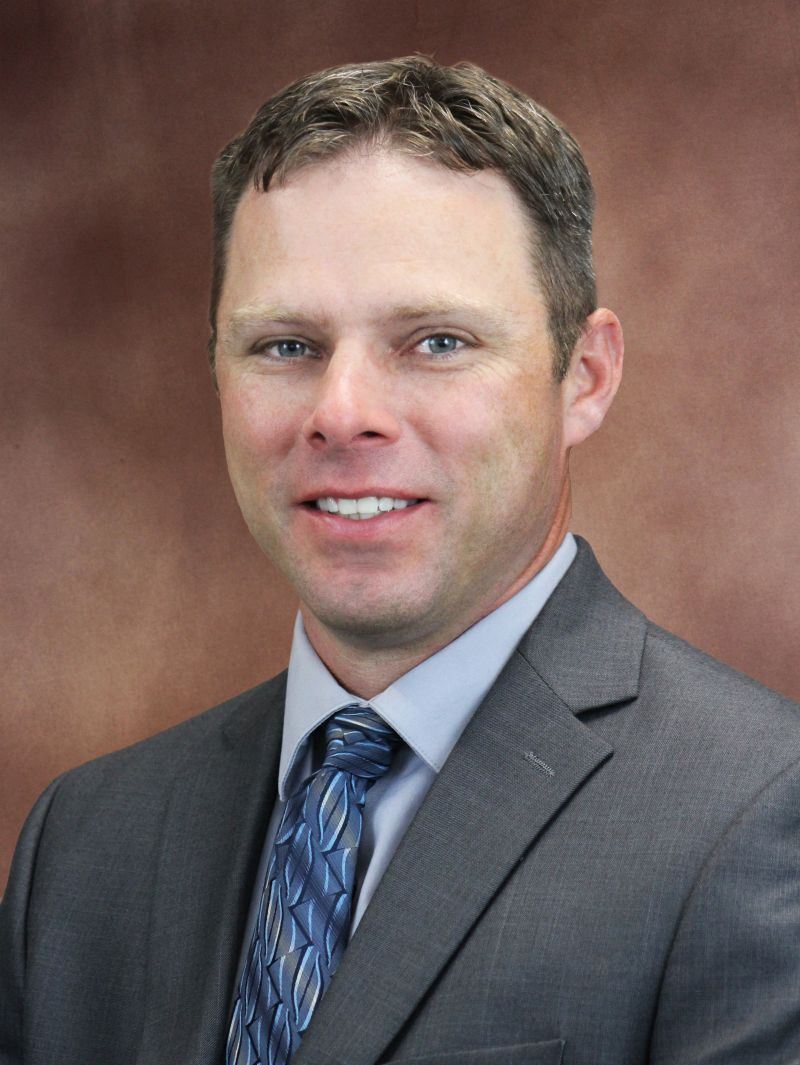 Keith Ungrund is a Registered Nurse and serves as the Chief Clinical Officer for West Park Hospital.
Keith began his healthcare career in 1993 as a Certified Respiratory Therapist at St. Anthony Memorial Hospital in Effingham, Illinois. While working as a Respiratory Therapist, he attended Kaskaskia College and graduated from the nursing program in 1995. Keith was hired into the Critical Care Unit at St. Anthony's Memorial Hospital upon completion of the nursing program.
Keith continued his nursing career as a Critical Care Nurse and eventually became a Travel Critical Care Nurse where he gained experience in Neuro/Trauma, Cardiac, Surgical and Medical Critical Care Units in Seattle, Portland, Reno, Indianapolis and Greeley, Colorado.
Keith Ungrund met his wife during his travel assignment and eventually settled to her hometown of Cody, Wyoming.
Since joining Cody Regional Health in 2004, Keith has served as the E.D. Director, Medical Surgical Director and most recently as the Chief Clinical Officer for Cody Regional Health for the past 5 years. As Chief Clinical Officer, Keith was responsible for the strategic and operational oversight of opening a Cardiac Cath Lab at Cody Regional Health.
In 2017, Keith was awarded the Norman S. Holt Award for Nursing Excellence by the Wyoming Hospital Association. The Norman S. Holt Award is presented annually to one outstanding nurse in Wyoming who exhibits a dedication to the nursing profession.