Spirit Mountain Hospice House
Make a Gift Today!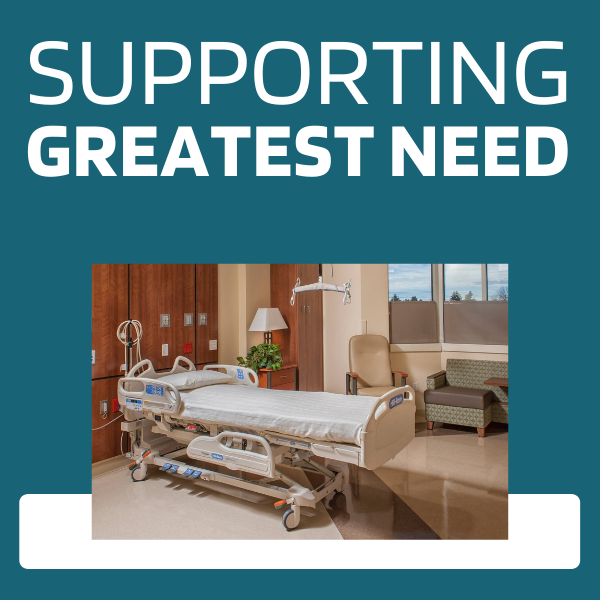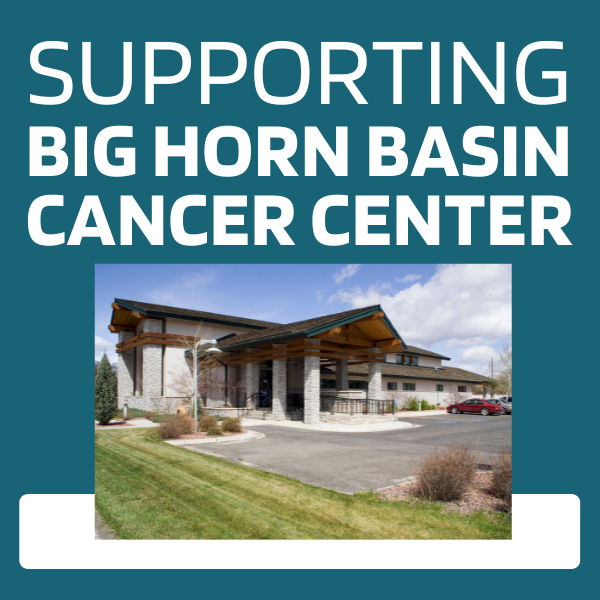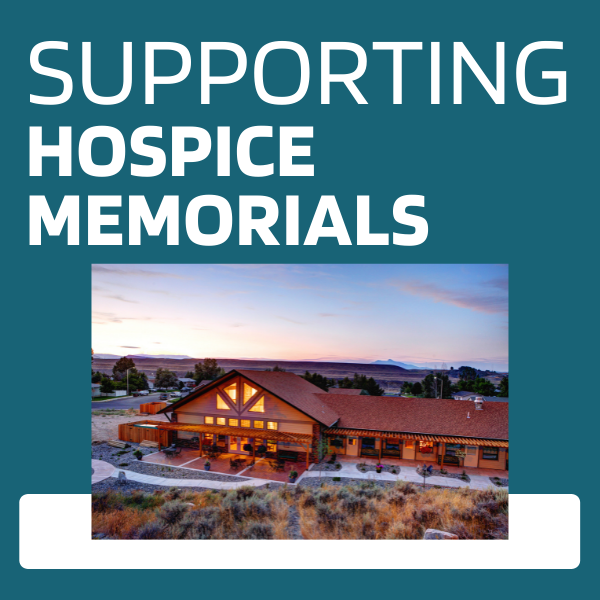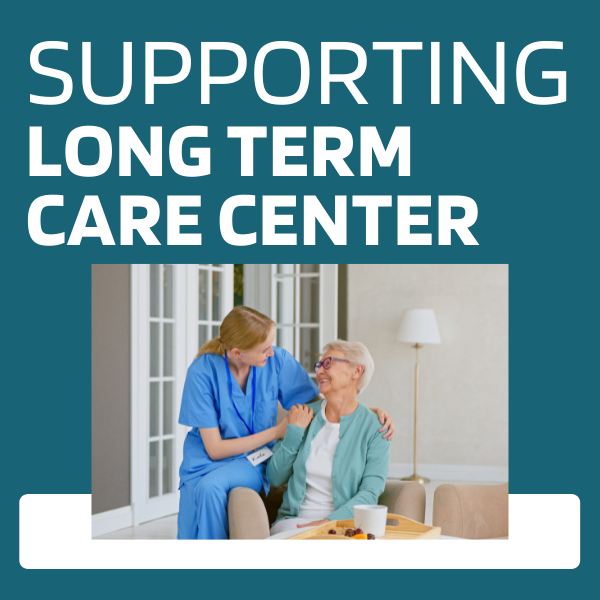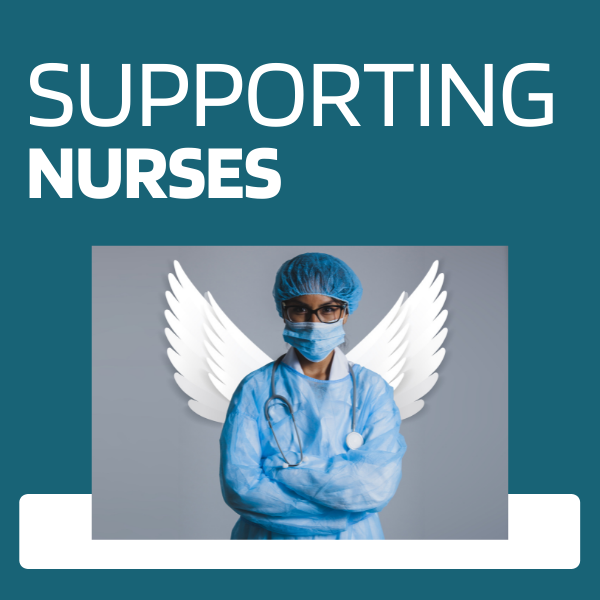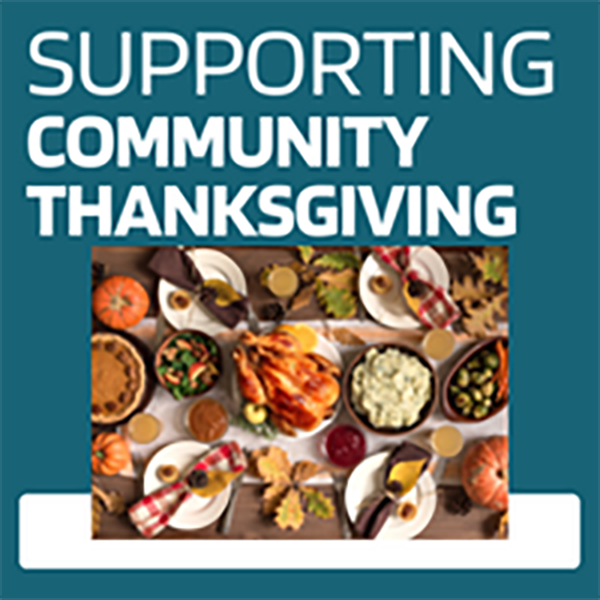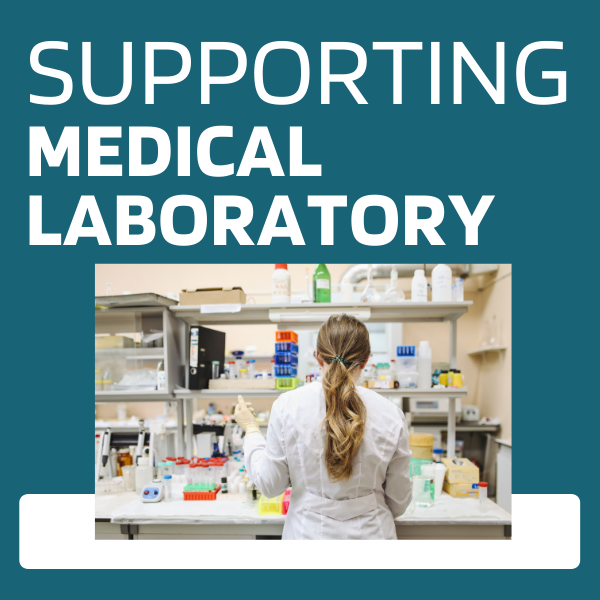 Ways to Give
Thank you for your interest in supporting the Cody Regional Health Foundation. There are many ways you can choose to make a difference at Cody Regional Health such as:
Make an annual gift at the giving level that's right for you
Volunteer at a Foundation Event or within the Hospital
Participate on our Patient Family Advisory Council
Participate in our fundraising events
Champion the Foundation in the Community
Follow us on social media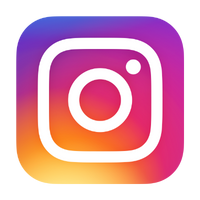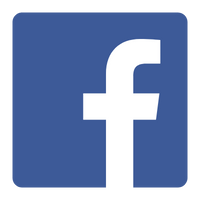 How Gifts make an Impact
Through generous giving to the Foundation, we are able to make a profound difference in the health care needs of the community we serve. We believe in our hospital, our doctors, our medical staff, and all the staff that makes our hospital a caring place. Gifts have helped to purchase necessary equipment, establish service lines, build necessary facilities, provide free community education, and make upgrades to enhance patient experience and quality of care in our area. These initiatives have helped to provide our community with additional healthcare opportunities such as cardiac care, alternative mental health therapies, cancer care support, dialysis, and end of life care.
Departments within Cody Regional Health can apply for grants through the Foundation to support special person centered care initiatives. In the past, this has included community education through our Stop the Bleed Program, handheld ultrasounds to quickly diagnose immediate patient dangers, and rehabilitation equipment to support patient healing and growth.