Event Details
CPR & Stop the Bleed Combo Class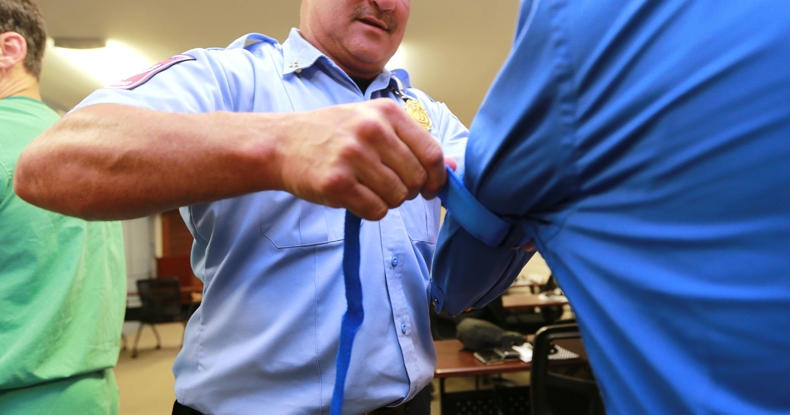 About This Event
Details:
This 2 hour FREE hands only CPR & Stop the Bleed combo class will teach you how to save a life.
Our training's are provided by local volunteer trainers in Park County, Wyoming. Seats are limited so please register here online.
During the training participants will be learn how to recognize when a person is suffering suffering a cardiac arrest and the steps to take to help save a life, possibly a loved one. Hands on practice is included on mannequins provided by The West Park Hospital Foundation.
FACTS TO BE SHARED AT YOUR TRAINING:
350,000-400,000 people suffer a sudden cardiac arrest – Nationally
For every minute compressions are delayed, chances of survival decrease 10-15%
ONLY 6-8% of those suffering a sudden cardiac arrest survive – National Average
Using an AED within the first few minutes of a cardiac arrest greatly increases the chances someone will survive
Even some CPR is better than NO CPR
Hands-only CPR works for adults (puberty and older)
Call 911 then Push Hard and Fast!
Our Bleeding Control Techniques class is intended to cultivate grassroots efforts that encourage bystanders to become trained, equipped, and empowered to help in a bleeding emergency before professional help arrives.
Contact Phone:
Registration
Price:

Free
Registration Instructions: No Registration Required