Event Details
HOPE Series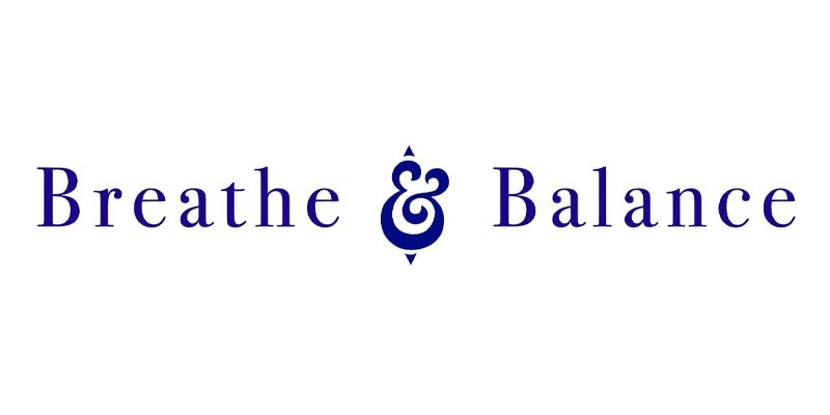 About This Event
Details:
How can ancient healing practices help with your treatment? 
The HOPE series is a consecutive 4-week program, exploring ancient healing techniques with modern-day application to help connect mind/body awareness. In each session, the ideas and inspirations will build upon the prior week.
Featuring: Yoga Educator and Intuitive Energy Guide, Nikki Levine Bustos
Series Schedule 
Week 1, FOUNDATION
Tuesday October 5 at 9:30 a.m.
Activities: Breathwork (Pranayama)
Reflection: Inviting in kindness to yourself & for yourself. Releasing what no longer serves.
Week 2, BALANCE
Tuesday October 12 at 9:30 a.m.
Activities: Undemanding Conscious Movement with Breathwork (Yoga)
Reflection: Human potential. Where attention goes energy flows, and energy is vibration
with information.
Week 3, EMBODIMENT
Tuesday October 19 at 9:30 a.m.
Activities: Working with subtle energies, specifically the heart space (Reiki combined with
other healing modalities)
Reflection: Do you know how/when/why to listen to the intelligence of your body?
Week 4, INTEGRATION
Tuesday, October 26 at 9:30 a.m.
Activities: Rest & Digest and simply take in (Savasana)
Reflection: Self-compassionate reflection with possible new hopes.
Some things the participants may want to have on hand (not a necessity just options):
Journal/Notebook with your favorite writing tool
Any sacred objects you love such as crystals, jewelry,
photos, etc
Open Mind & Heart
Cost: FREE Space is limited, reserve your spot with the Cancer center by calling 307.578.2806
Registration
Price:

Free
Registration Instructions:

Space is limited, reserve your spot with the Cancer center by calling 307.578.2806