Event Details
CRH Talk Video: Local Wound Care Treatments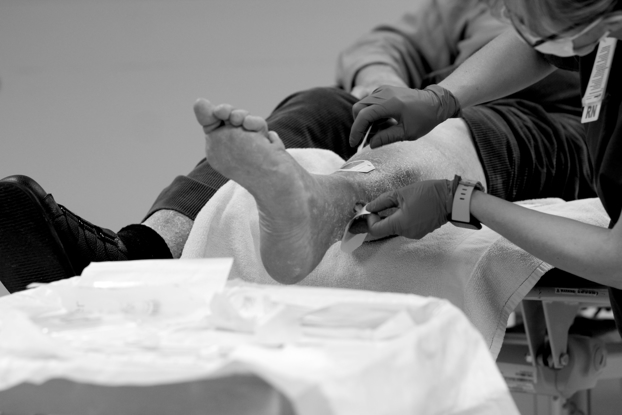 About This Event
Details:
Join Stephen Mainini, MD, CWSP - CRH Wound Care Center & James Johnson II, MD - Rocky Mountain Vein Clinic 12:00 PM on Wednesday, March 24, 2021 via Facebook @CodyRegionalHealth!
TOPICS:
• Venous disease and
risk factors
• Venous disease treatments 
• Venous disease candidates  
If you're unable to watch LIVE, this will be uploaded on our YouTube page. To be the first to receive information about upcoming events, services, and providers, subscribe to our YouTube page and e-newsletter at CodyRegionalHealth.org today!
Registration
Price:

Free
Registration Instructions: No Registration Required