Event Details
2022 Childbirth Education Session 3
Categories:

Class, Maternity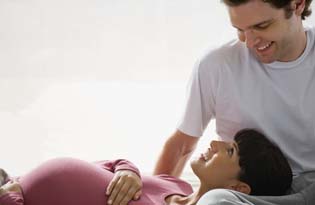 About This Event
Event Type:Class
Max Capacity:20
Details:
The birth of your baby is one of the most exciting events in your life and a moment that you will cherish and remember always. Your journey will be filled with excitement, joy and an element of fear of the unknown. The purpose of these classes is to help you understand the process of labor and to answer questions you may have about your upcoming birth. The more knowledge you have of the process of birth, the more likely you will approach your personal journey with confidence and a positive perspective.
Contact Information:
Sonja Jackson - Clinical Coordinator
Contact Phone:
Contact Email:
sjackson@codyregionalhealth.org
Registration
Price:

Free
Registration Instructions: You only need to register once for the whole session.