Event Details
CNA Certification Course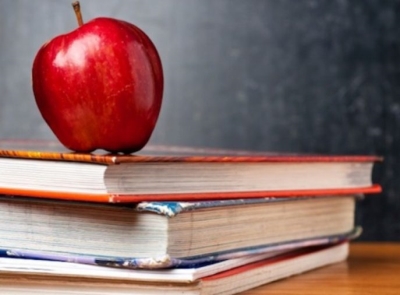 About This Event
Details:
Become a Certified Nursing Assistant during this 8-week course.
This 8-week course starts February 10, 2020, and will run every Monday through Thursday from 10:00 AM to 2:30 PM ending on March 30, 2020.
There will be a 4-Day Clinical Training from 6:00 AM to 2:30 PM at the end of the course.
*Sign-up before January 13, 2020, and you will be eligible for our UPA (Unlicensed Personal Assistant) program. Get paid and work while you complete this certification!
Registration