Event Details
Women's Cancer Support Group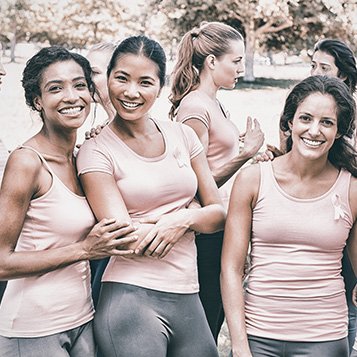 About This Event
Details:
Please join us for an evening of finding solace in sharing your feelings, experiences, and concerns with those who can best understand them — others who have gone through similar experiences.
We will promote an open communication of thoughts and feelings in a confidential and non-judgmental atmosphere. Sharing strength and hope can lead to new friendships, healthy support systems, and ongoing knowledge, all of which enhance healing.
Everyone is welcome and light refreshments will be provided.
Registration
Price:

Free
Registration Instructions: Call to Register