Event Details
Diabetes Prevention Course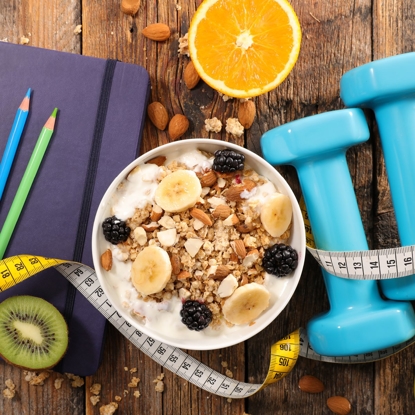 About This Event
Event Type:Class
Max Capacity:20
Details:
This has been postponed until further notice. Thank you for your patience as we work to keep our patients, staff, residents and community members safe during the coronavirus pandemic.
THIS CLASS INCLUDES 24 SESSIONS FOR $75!
84 MILLION AMERICANS HAVE PREDIABETES. YOU COULD BE ONE OF THEM.
Having prediabetes means you are at increased risk for developing serious health problems such as type 2 diabetes, stroke and heart disease.
You could have prediabetes if you have:
High cholesterol or
High blood pressure or
A parent, brother or sister with diabetes
Your risk goes up if you are also overweight, and/or over age 45. If you have prediabetes, we can help!
Cody Regional Health, in partnership with Billings Clinic.
SIGN UP FOR CLASSES!
Take charge of your health and well-being! Learn ways to incorporate healthier eating and moderate physical activity, as well as problem-solving, stress-reduction and coping skills into your daily life.
*Space is limited. Please register by calling 307.578.2468. Thank you.
Contact Information:
For more information please contact Liz Fabrizio
Contact Phone:
Registration
Price:

$75.00
Registration Instructions: Please download the risk form above and send to: lfabrizio@codyregionalhealth.org. Liz will contact you regarding your form and