Event Details
Live Video: Mammos & Margaritas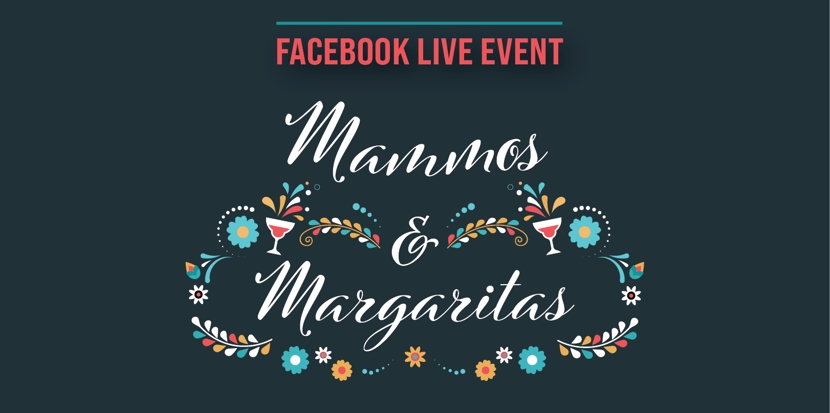 About This Event
Details:
Grab your sombrero and JOIN US LIVE on Facebook! In honor of Breast Cancer Awareness Month, our Cancer Providers will be answering a few questions:
• Should I get screened for breast cancer even during COVID?
• Should I plan my mammogram around the COVID vaccine?
• Who gets breast cancer?
• Symptoms of breast cancer?
Free Mammos given away during our LIVE video! We will also announce the winner of the Cancun Getaway! 
To purchase Cancun tickets, click here! https://bit.ly/3uzEoP2
All proceeds go back to support the Big Horn Basin Cancer Center.
Registration