Orthopedics Doctor in Rural America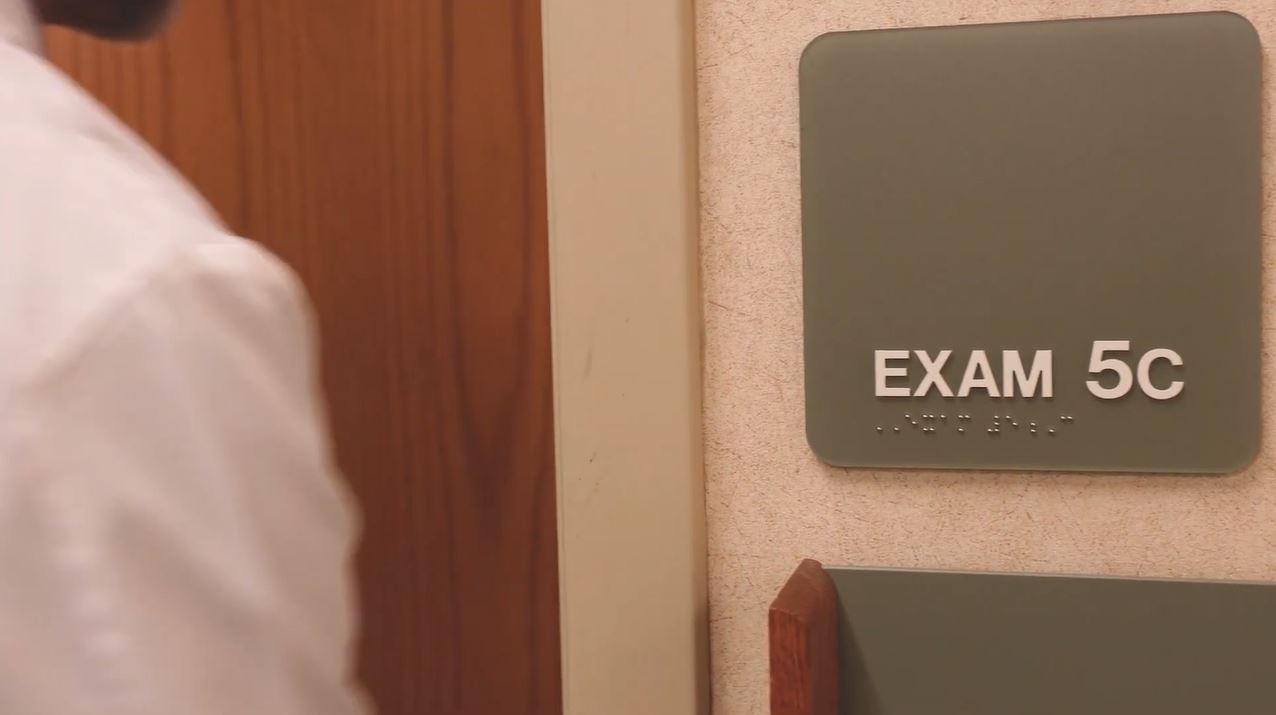 For over 20 years, Orthopedic specialist, Dr. Greg Behm, MD, has been keeping his commitment to practice in rural America and has been working as a solo practitioner in some of the most remote locations in the West. He is excited to now be working with our group of orthopedic surgeons to serve the Big Horn Basin Region of Wyoming.
Learn more about our orthopedic team at
http://codyregionalhealthorthopedics....
or call (307) 578-2180 today.