Hyperbaric Oxygen Awareness Month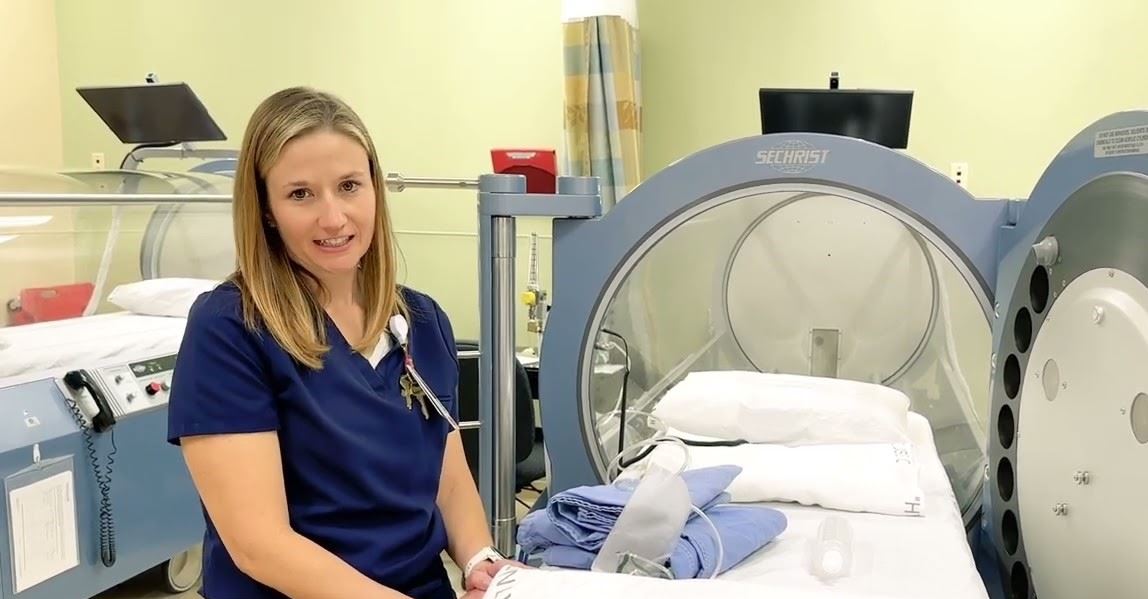 It's May, and that means it's Hyperbaric Oxygen Awareness Month! 📣 At Cody Regional Health, we understand the importance of Hyperbaric Oxygen and how it can assist in healing and recovery. 💪 Erin, the Hyperbaric Safety Director here at Cody Regional Health, explains how our team uses Hyperbaric Oxygen therapy to ensure that our patients get the highest quality of care. 🤝 It's an amazing and cutting-edge therapy that is revolutionizing the medical community and improving the lives of thousands of patients around the world. 🌎 Be sure to join us this May to learn more about the power of Hyperbaric Oxygen!
For more information please visit CodyRegionalHealth.org or call (307) 578-2538.